Contact the Town of Windsor Animal Control Officer, Brian Davis with any questions.
Also, there is a link above that will provide you with an application!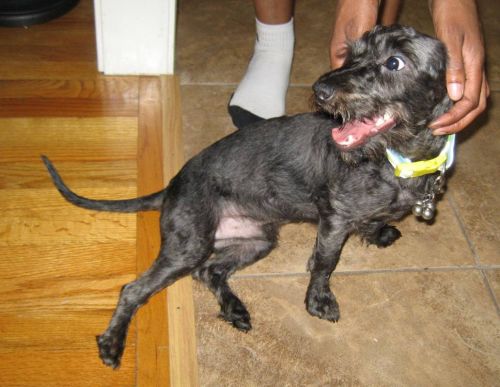 **COURTESY POSTING- DO NOT CONTACT WINDSOR ANIMAL CONTROL** Kayo is a rescue from Maryland and has way too much energy for the family he is with now. He just turned two this past June and is up to date on all shots and neutered and is heartworm negative. He is almost there on his house training and they have been using the crate training approach. If you are interested in adopting this dog please call 860-805-1609.
Young, Male, Small