Contact the Town of Windsor Animal Control Officer, Brian Davis with any questions.
Also, there is a link above that will provide you with an application!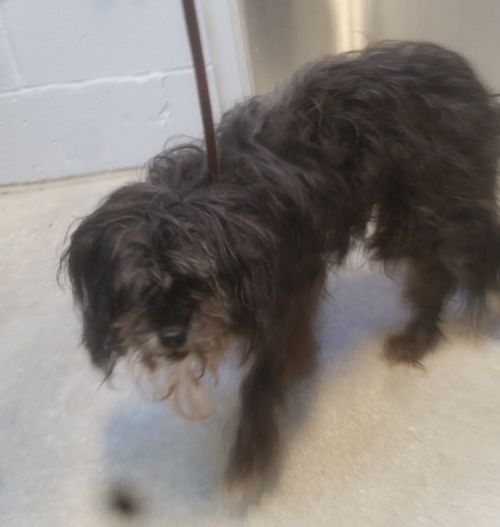 Winkie came to use in a very neglected state as you can see in her before and after pictures. She is a senior girl and in need of a loving home. Go to Windsorpolice.com and click on Animal Control for our adoption application.
Senior, Female, Small